Is Quicken Deluxe right for you?
See all your finances and investments
Connect your financial accounts to get a complete financial picture and track your net worth
Map spending to your priorities
Ensure you're spending where you want to be and do more of the things you value
Use tools for better decisions
Project different scenarios and use built-in calculators to plan ahead
Easily prepare for taxes and retirement
Maximize your tax benefits, make tax prep easier, and create a roadmap for your retirement
Know where you stand today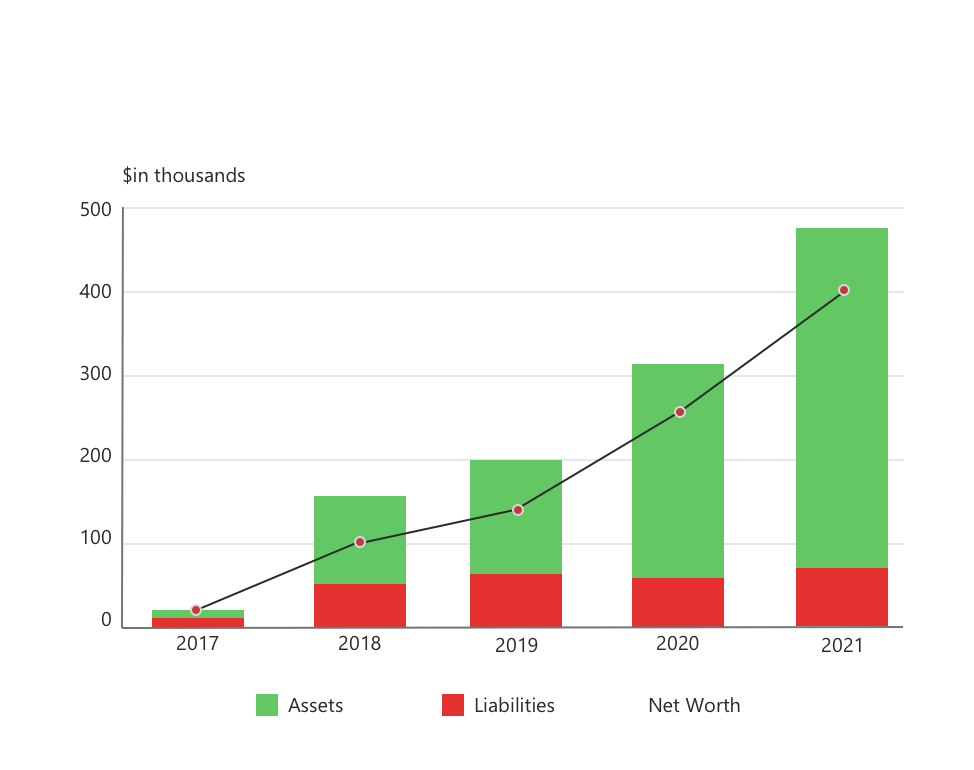 Track your complete net worth
Track your net worth over time so you have a snapshot of your overall financial picture.
Make tax season less taxing
Track tax-related spending and income. Generate any customized tax reports you need. Import and export your financial data to TurboTax and make taxes easy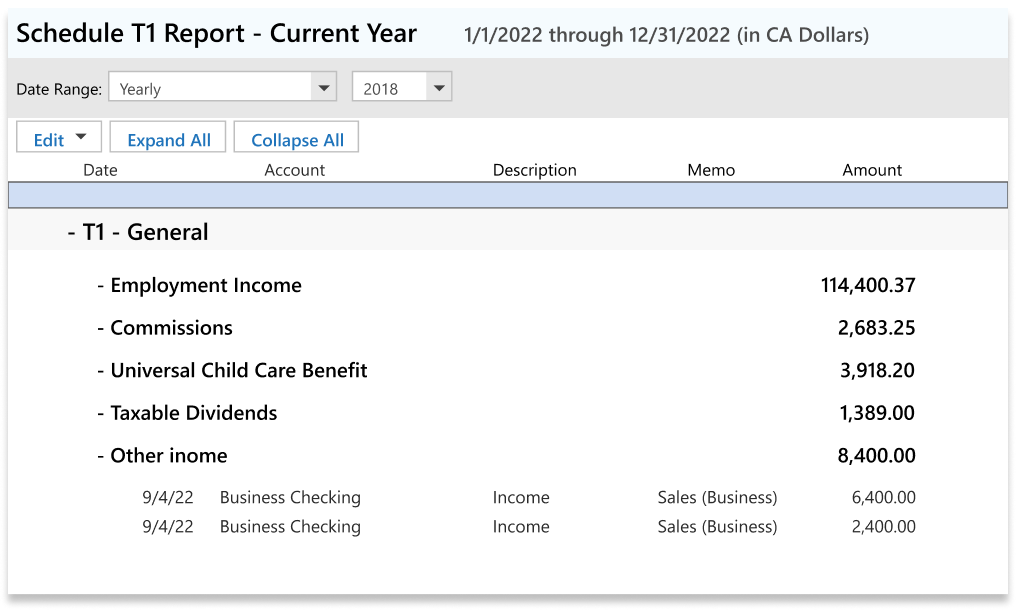 Make better decisions
Make better decisions
Apply "what-if" tools for loans & investments. Track your entire portfolio in a clean, modern dashboard. Use calculators to plan for retirement, college, refinancing, loans, and savings.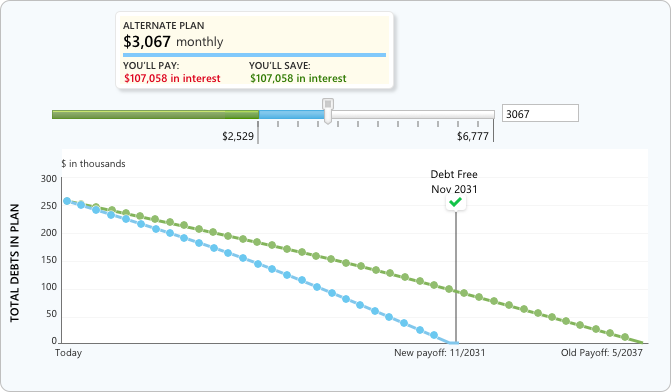 Plan for your future
Plan for your future
Create a roadmap for your retirement with Quicken's Lifetime Planner. Project scenarios like buying a second home or retiring early to see how your plan changes.
Quicken Deluxe also comes with...
Web & mobile apps
Sync with the Quicken web & mobile apps to manage your money on the go.
Free phone and chat support
Get help if you need it from our dedicated support team.
Trusted for 40 years
#1 best-selling with 20+ million customers over four decades.
30-day money-back guarantee
Get a full refund if you cancel for any reason in the first 30 days.*
Safety & security
Quicken protects your data with robust 256-bit encryption.
See what our customers are saying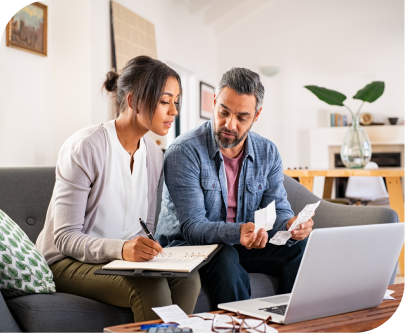 See what else Quicken has to offer

Starter
Organize your basic finances
Organize your banking and credit cards in one place
Stay up to date: Quicken downloads & categorizes your transactions automatically
Create a simple monthly budget and see where your money is going
Grow your savings and make sure you're on track
Get web and mobile companion apps
SHOW MORE +

Deluxe
Manage your finances & investments
Everything in Starter, plus:
Connect banking, credit cards, loans, investments, & property
Create a customized 12-month budget and ensure you're spending where you want to be
Project different scenarios for loans & investments and use built-in calculators to plan ahead
Make tax prep easier, and create a roadmap for your retirement
SHOW MORE +

Home & Business
Manage home, business & rentals
Everything in Deluxe, plus:
Manage your personal & business finances together with perfect separation
Generate the reports you need for taxes: Schedule B & D tax reports, profit & loss, cash flow, balance sheets & more
Customize invoices with your brand & email or print them right from Quickens
Store business documents where you need them
SHOW MORE +
FAQs
What kinds of investment accounts can Quicken track?
Just about anything. Quicken Home & Business offers the best tools on the market for managing investments and transactions. Use it to monitor all your investments: brokerage, SSRP, RESP, and even private holdings.
Can Quicken also track physical assets?
Yes! Track the value of all your tangible assets: your home, property, vehicles, collectibles, and more.
Can Quicken help me pay down debt?
Definitely. You can use Quicken to manage & pay down debt from your mortgage and car loans to your student loans and other personal liabilities. Our "What-if Tools" let you compare options to pay loans down faster and save on interest.
Body Classes:
core-product-page core-product-page-ca hide-prefooter