Take Control of Your Finances

"No other personal financial management application offers the depth and breadth of tools found in Quicken."
See your financial life all in one place
Get your complete financial picture at a glance. With Quicken, you can view your banking, investment, retirement, and credit card accounts - all in one place.*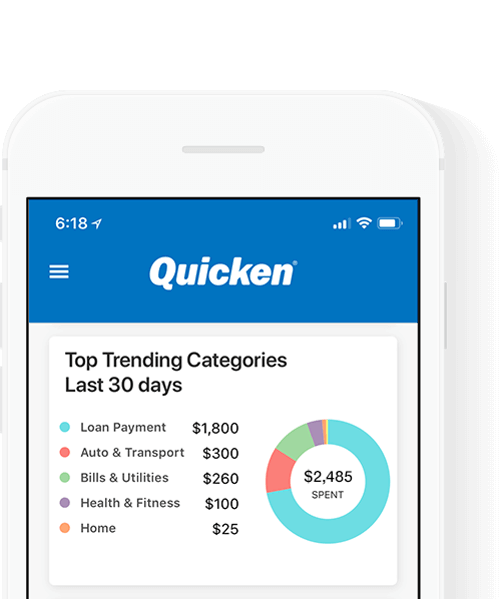 Manage your spending and save
Stay on top of your spending by tracking what's left after the bills are paid. Make more informed money decisions by creating custom budgets you'll stick to.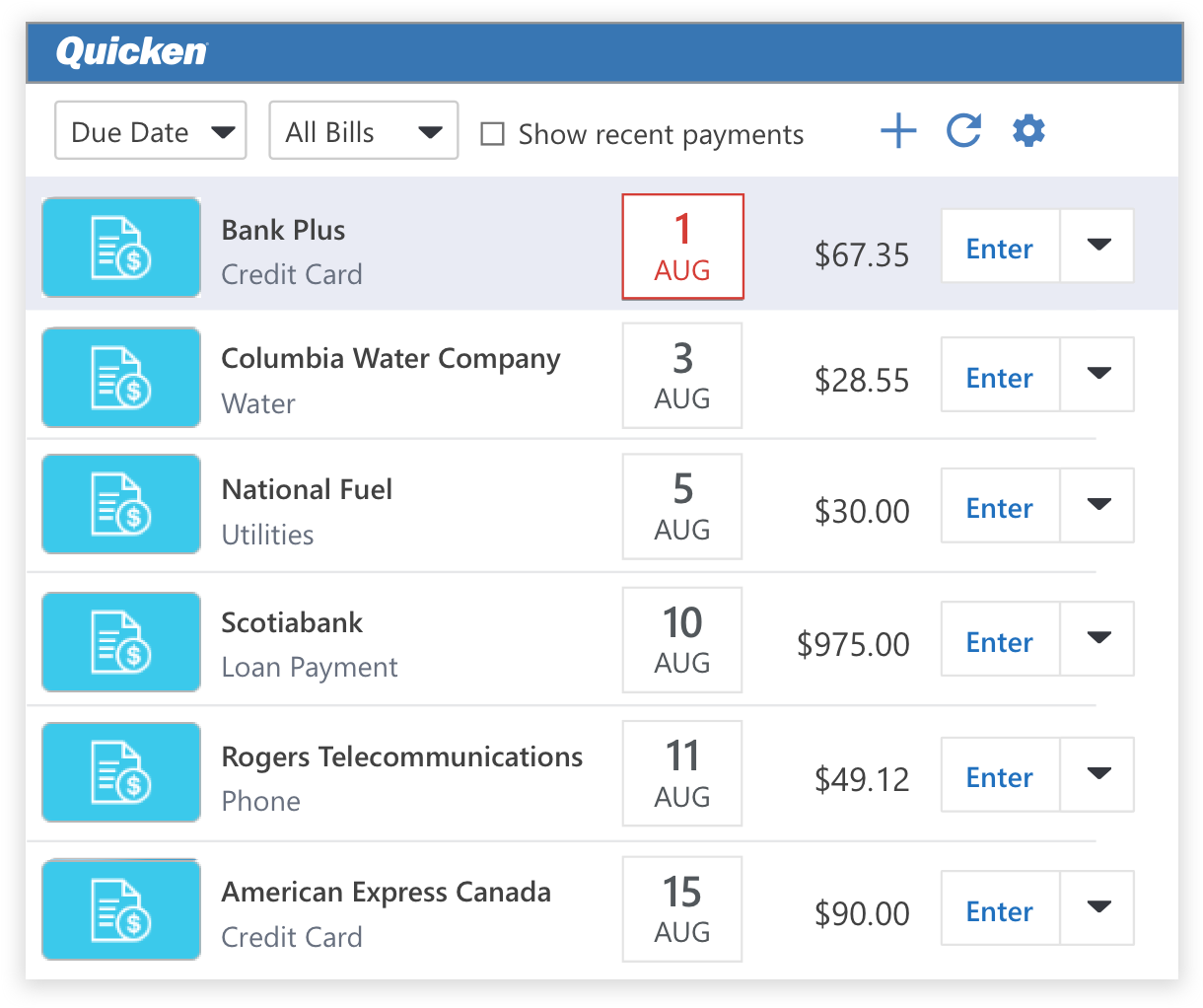 Easily view and manage your bills
Understand what's coming in and what's going out. See upcoming expenses and bill reminders in calendar view to avoid late fees or other surprises.*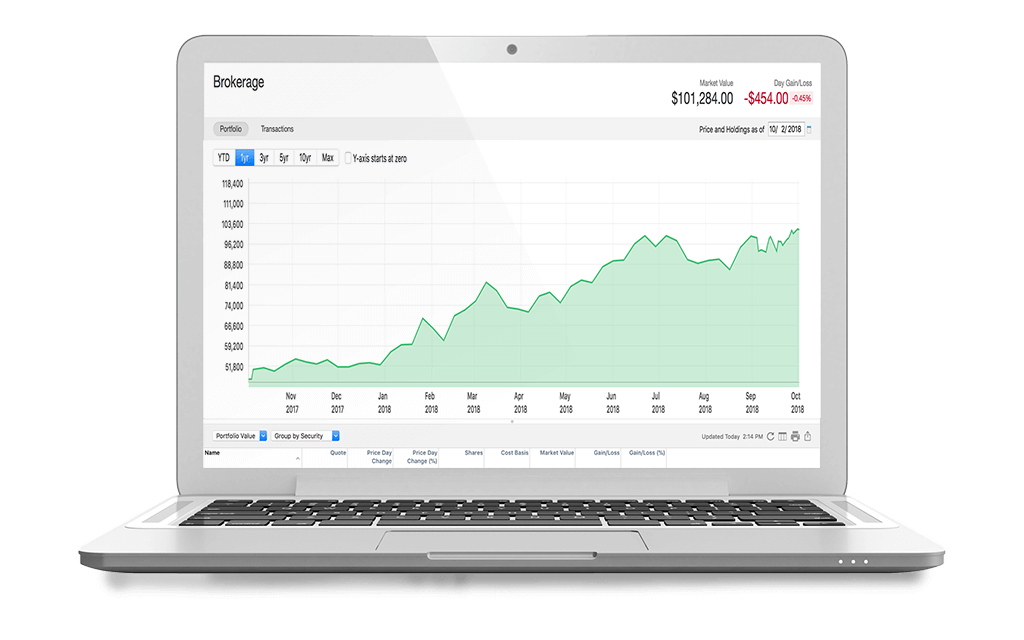 Track your investments
Review your portfolio, monitor performance, and see market comparisons to have more confidence in your buy/sell decisions.*
You have goals.
We have the tools to get you there.