You've probably heard the old rule: You shouldn't spend more than 30% of your income on housing.  In today's economy, that number can be hard to hit. But there are things you can do to make it easier. In trying to keep your rent below that threshold, here are some important numbers to keep in mind when working on your monthly budget. Rent and Lower Income The less money you earn, the bigger the...
Continue reading
Buying a house is almost always cheaper than renting. In the U.S., owning is 35% cheaper than renting after seven years, based on a 30-year mortgage with 20% down.
Continue reading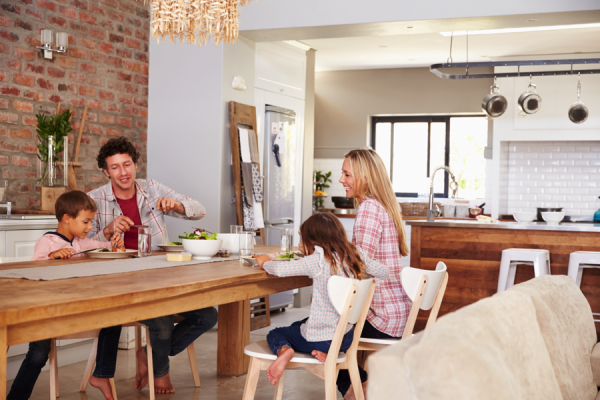 Buying a home has always been built into the American dream, but in the wake of the housing crash, a new generation of homebuyers is treading more carefully. While renting is more flexible, buying a home has the bigger potential long-term payoff, with tax advantages and quality-of-life benefits. Comparing the costs of buying are more varied and complicated than for renting, so it's important to...
Continue reading