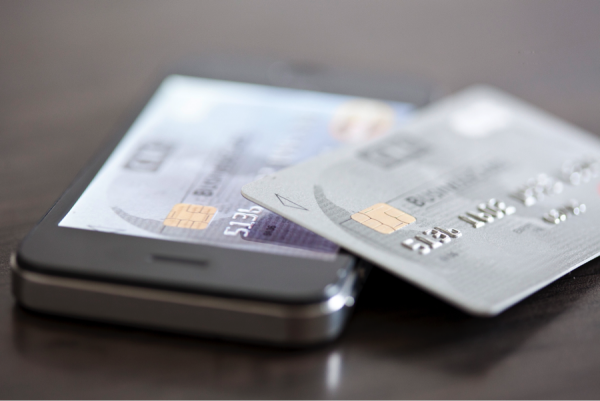 The Best Apps to Transfer Money
Written by QuickenMarch 17, 2016

4 MIN READ Tech
PayPal and Western Union are familiar traditional banking companies, but now almost everyone seems to be getting into the mobile banking industry. This convenient option fits well with our increasingly global society, allowing you to send money nationally — and sometimes internationally — with just the push of a few buttons.
PayPal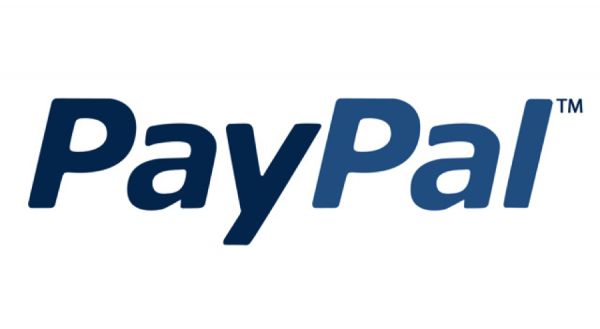 PayPal has long been the industry standard for Internet banking. All you need is an email address or a mobile phone number to send a payment, which may take from three to five business days to arrive in the current online system. 
A special link on the website, called PayPal.Me, is intended for personal use between friends and family and usually transmits the money within minutes. Send out a PayPal.Me link whenever you want to request a payment, such as when splitting a dinner bill with a group of friends.
Venmo
Venmo is becoming well known, enough so that the phrase "Venmo me" is popping up on a regular basis. After signing up for an account, you can send or request payments through the app itself or through a linked email and phone number. 
It's best to use Venmo only with people you know personally. Also, make sure your mobile phone's password is not easy to figure out. Transactions on Venmo are encrypted, but the app has been known to fail to logout when the user closes it. Venmo offers a customer service department and a way to change your account settings if you think your account has been compromised.
Google Wallet
The Google Wallet app lets you send and receive money almost instantly from anywhere in the U.S. All you need is an email address or a phone number. Once money is deposited in your wallet, you can transfer it to your bank account or spend it using the Google Wallet Card. The card may also be used at ATMs and at purchase locations that accept MasterCard debit cards. Keep track of your spending by budgeting a set amount for your wallet balance. Google Wallet notifies you each time you send and receive money, or when your wallet balance gets low.
Square Cash
Square Cash is a mobile app for business and personal use. Deposits usually hit your account in a matter of seconds. On the business end, you pay 2.75 percent per transaction; the service is free for your customers. For personal use, transactions are also free. The Square Reader is a small, white square that accepts credit cards and plugs into a computer or mobile device. 
The app features a personal $Cashtag identity to request and receive money for anything from rent to charitable donations. Security features include encrypted data, notifications on account activity and a fraud protection department.
Chase QuickPay
Chase is one of many traditional financial institutions to get into the mobile banking game. Chase QuickPay is available to anyone with a valid email address and a U.S. bank account. Transactions are allowed between registered senders and receivers if at least one party has a Chase bank account. Transactions are free, other than data and message charges assessed by your mobile device carrier.
Bank of America
Bank of America also has a mobile banking app you can access on their website. The app works on most devices, including the Apple Watch. It uses Touch ID to allow use of a fingerprint scanner if that technology is available on your mobile device. Other perks allow you to deposit checks by using your mobile device's camera. You can send money to anyone with an email address or mobile number, even if they don't have a Bank of America account. The app sends you alerts when there is any activity on your account.
ClearXchange
ClearXchange allows you to send and receive money nationwide using an email address or a mobile phone number. The app was created by a group of banks, including Bank of America, Capital One, Chase, FirstBank, U.S. Bank and Wells Fargo. Both sender and recipient must have an account with one of the member banks to use the app, but it does not have to be the same bank. For example, a Bank of America customer may send money to a Chase customer. Transactions usually take about 24 hours and are very secure because you are dealing with established account holders.
Western Union
Western Union has long been the go-to company for sending money around the world, and the Western Union Money Transfer app makes it even more convenient. Available for Android, iPad and iPhone devices, the app allows you to send money to more than 200 countries. Money transfers are set up on your device and then completed at a Western Union location. 
The app has a "find an agent" option that provides directions, hours and services of Western Union agents. You can track money transfers from your phone and calculate the cost of each transfer before you submit it. App downloads are available on iTunes and Google Play via the Western Union website.