Before You Lease Your Next Car
Written by Kathryn Bergeron

3 MIN READ Family Finances
On Friday, Chrysler Group began offering leases on all 2010 Dodge, Jeep, and Chrysler vehicles. The automaker also said in a press release that it plans special leasing deals for certain models, including the Chrysler Town & Country, Dodge Grand Caravan, Ram 1500, Journey, Jeep Wrangler, and Liberty.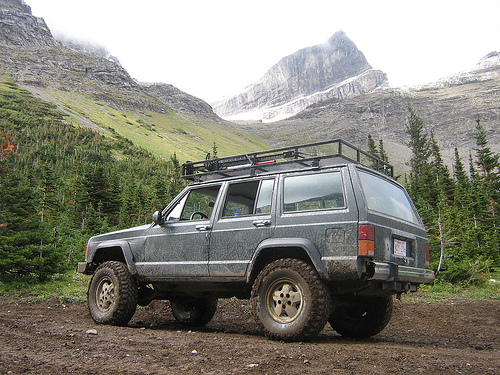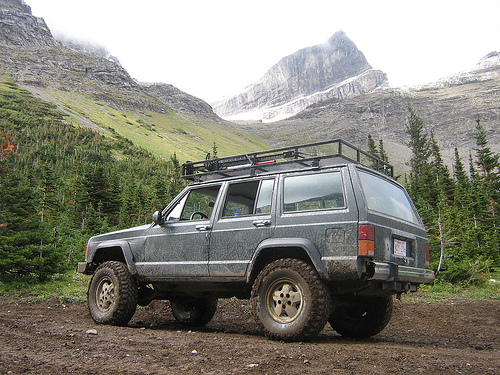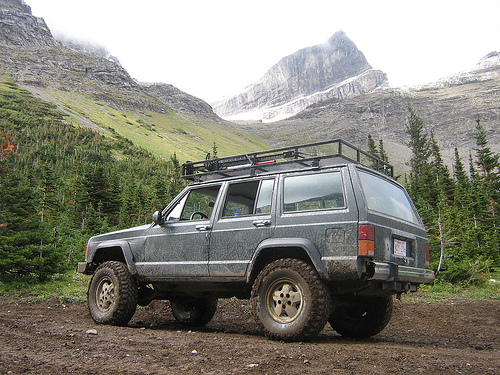 Should you consider what Chrysler is offering? Or, more broadly, is a lease ever a good idea for your personal finance? Not typically, says Dani Lunsford, Internet Sales Manager for Napleton Chrysler Jeep Dodge, in Kissimmee, Florida.
"The only reason to lease is if you are young, without children, and normally have low mileage amounts a year," Lunsford says.
But even then, the expenses pile up. New tires, cleaning costs, and mileage penalties or other fees can add hundreds or even thousands, Lunsford says.
This may be why Chrysler wants back in the game. But leasing has its risks for dealers, too. A lease is like a credit card; customers pay little upfront, allowing them to (ahem) buy cars they may otherwise be unable to afford.
The trade-off comes at the end of the lease; "buyers" have paid for a car they don't own and which their dealers plan to resell for a net gain above what they would have made selling the same vehicles off the lot as a new model.
Dealers had profited from this sort of deck shuffling for years, right up until the economy tanked. Consumers chose to return vehicles they couldn't afford, and trade-in values plummeted when shoppers stayed home. Car dealers were left with dangerous levels of unsold inventory and desperate times called for desperate deals, even on leases.
What to do before you lease
Those days, and deals, are mostly gone. What if you decide to look into a lease anyway? Katie Smith of Warrensville Heights, Ohio offers some money management advice to her clients to keep costs to a minimum.
"Leasing is not for everybody and in the recent market has become more difficult," says Smith, owner of Diamond Auto Sales & Leasing. "Your credit [score] usually needs to be 700 or above."
Smith also advises care when signing up for what dealers call "gap insurance," a policy designed to cover the difference between what an insurer would pay in case of a theft or accident and what you'd owe the finance company.
"What I tell my clients is that gap insurance is important, but it should not go in a car loan where you pay interest. It can be purchased through your insurance company," Smith says.
Also, shop before you commit to a lease. Like anything else, comparison shopping for a car can lead to lower expenses, which is a key part of wise money management. Edmunds.com has a handy lease calculator for those doing their own shopping, while leasecompare.com provides a bird's eye view of deals based on credit score, down payment, and zip code. There's also LeaseTrader.com, which matches those who want out of leases with those looking for a deal.
Still, buying is your best option thanks to the Web and non-profit services such as CarBargains, which pulls bids from local dealers on your behalf. A good buy has never been easier to find, and a good buy almost always beats a good lease.?Says Lunsford: "Even if you lease a Lexus, or Mercedes, in three years it will not be worth what you can buy it for."