How to view and edit your budget in the new Quicken Mobile
Overview
With the new Quicken Mobile App, you can update your budget from your mobile device.  Quicken will automatically update your budget numbers in Quicken the next time you sync the mobile app to your desktop.
Before you begin: If you have multiple budgets on the Quicken desktop app, all budgets will sync to Quicken Mobile. The last budget viewed on the desktop is the budget that will be shown in the Quicken Mobile App. 
To view your budget
Your budget can be accessed by scrolling down to the bottom of the home screen in the Quicken Mobile App and tapping the budget.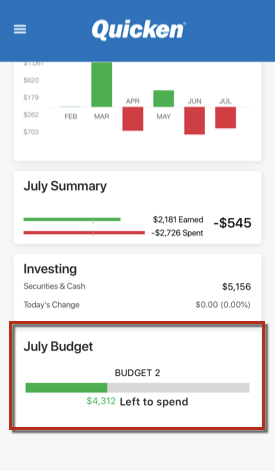 You can tap one of the groups (such as Income or Expenses) for a detailed view. Note: The top bar will only display Expense groups.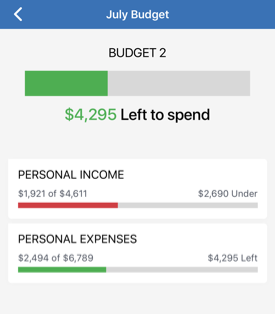 Within each group, you will be able to view the categories. You can tap the category itself to view subcategories, if there are any, or transactions if there are no subcategories.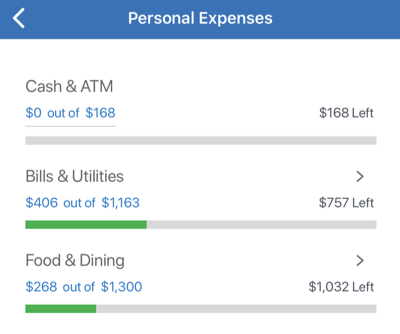 To edit the budget. you can tap the blue amounts to perform a quick edit, or...
...you can swipe left and select Edit for the detailed Edit view. Tap Save when you are finished.  Note: Only subcategories and parent categories that do not have budgeted subcategories can be edited.