Why am I being asked to verify my Capital One account in Quicken?
Overview
When adding or authorizing your Capital One account in Quicken, you may be asked to verify some information: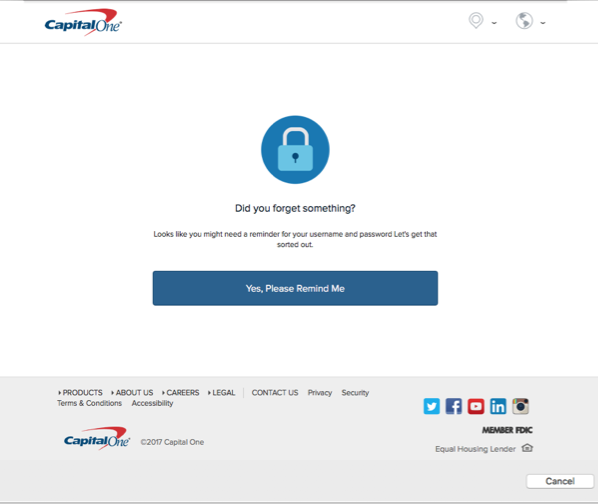 --OR--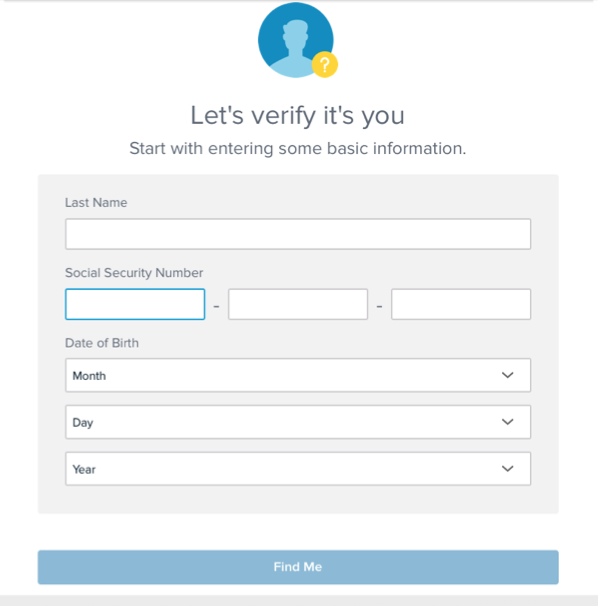 Details
These screens typically appear when the username or password you've entered is incorrect.  If you go through the verification process above, you'll be able to continue downloading your transactions into Quicken.  If you're unable to verify your username or password, please contact Capital One for assistance in verifying your account.