Why am I prompted to sign in or enter MFA repeatedly when updating my accounts in Quicken?
Product Version
Windows Subscription
Mac Subscription
Overview
Some financial institutions (such as Chase and Bank of America) have updated their security which could lead to Quicken users seeing MFA (Multi-Factor Authorization) prompts more often than before. These prompts will appear as CC-503 errors in Quicken for Windows, or a 103 error in Quicken for Mac. 
What do I need to do?
Quicken for Windows
When you receive the CC-503 error prompt, click Fix It.
When asked if you have changed your password, select Update Now.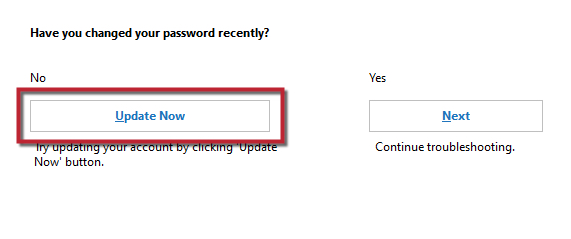 Enter you bank password and click OK. 
Quicken for Mac 
In the Account Status window, click Resolve and sign in with your bank credentials.