Manage your personal & business finances in one place
Includes everything in Premier, plus:
Categorizes all your personal, business or rental property transactions all in one place
See how your business is doing any time with profit/loss projections and cash flow reports
Helps maximize business deductions while simplifying your taxes
New and Improved
NEW Manage your money on the go across desktop + web + mobile
NEW Get paid faster! Include a PayPal link in rent reminders
NEW Email rental & business reports directly from Quicken
IMPROVED See all your reminders in a single Bills dashboard
IMPROVED Updated tax rates and mileage rates
IMPROVED Long term capital gains now show as scheduled transactions
Includes hundreds of customer-requested improvements plus significantly improved reliability. Get the latest features without having to upgrade*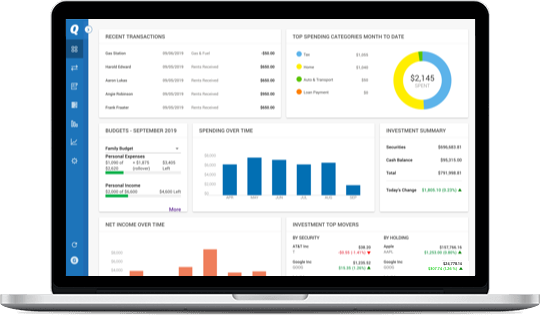 What's New in Quicken Home & Business?
Manage Your Money Anywhere
For the first time, you can manage your money on the go with Quicken on the Web.
Access key features of Quicken:
View balances, budgets, accounts and transactions
See spending trends and more
Check investment performance

*

Search transaction history
Keep your finances continually up to date: your data syncs across desktop, web, and mobile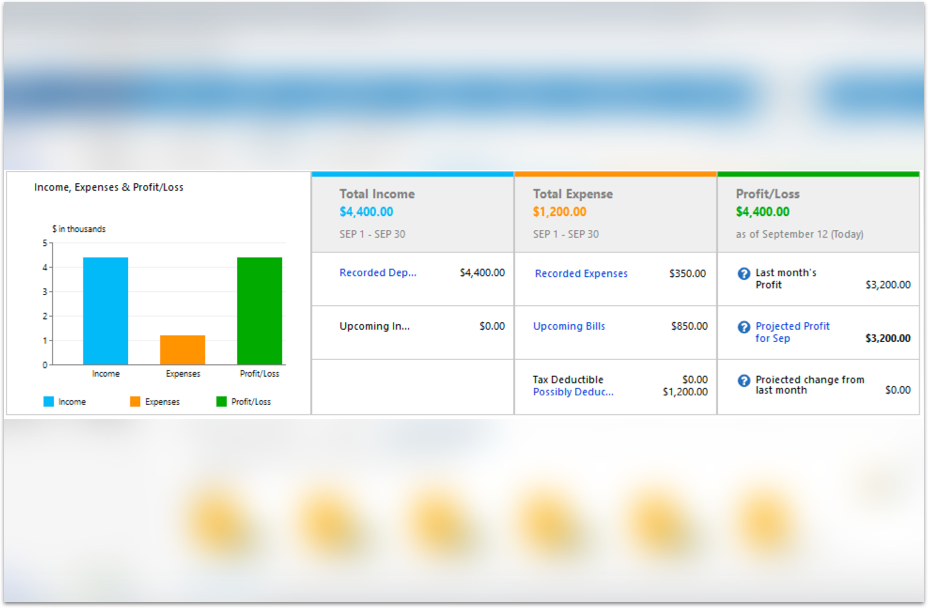 Be confident your information is secure
Your information is unreadable as it's imported from your bank*
We protect your financial information using robust 256-bit encryption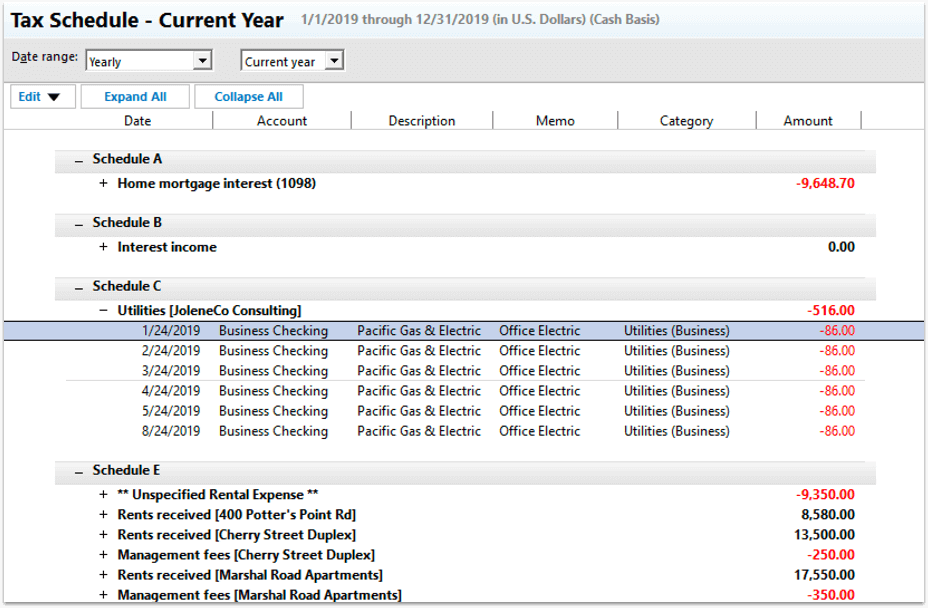 Simplify how you manage your small business or rental property
Separate your business from personal finances
See how your business is doing with profit and loss reports
Make tax time a breeze with custom reports
Create your own invoices
E-mail rent reminders and custom invoices with logo and payment links
Track rental income, lease terms, rental rates, and deposits - all in one place
Better manage rent with e-mail reminders and receipts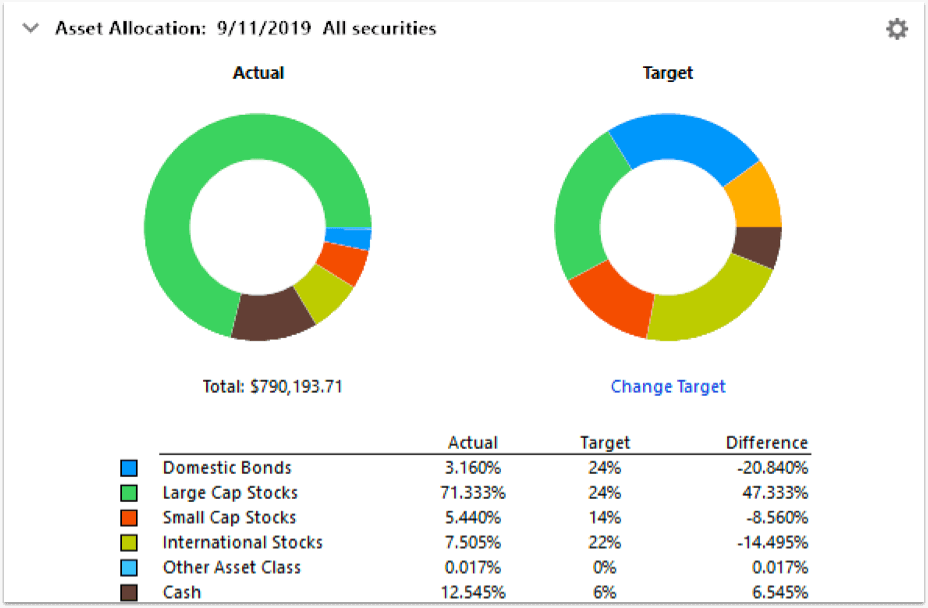 Maximize your investments
See your portfolio's performance by asset allocations, geographies, sectors, and more
Evaluate your risk/return and investment performance against the market to help you make informed buy/sell decisions
Find mutual funds that best fit your goals
You're up and running fast with simple setup
Chat with Quicken support for answers on any product
Get help, advice, and answers from the Quicken Community
Data Access Guarantee
Whether you renew your membership or not, you will always have full access to and ownership of your data. Learn more