How to update your Quicken ID profile information (email address, phone number, or password)
Product Version
Business
Deluxe
Premier
Starter
387 people found this helpful
Overview
Users can manage their Quicken ID profile and edit information such as the address, phone number, password, and the Quicken ID itself.
Instructions
Go to myaccount.quicken.com. You can also access the My Account page from within Quicken by going to Help > My Quicken Account. 
Sign in with your Quicken ID.
You may be prompted for a verification code. Enter the code when you receive it and click Submit.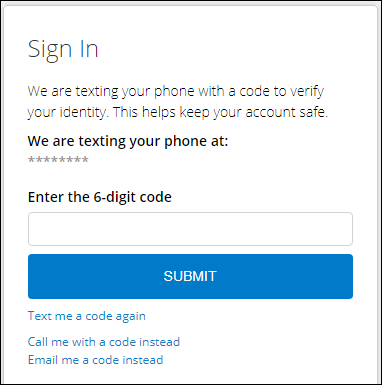 Note: if you do not receive the code, try selecting a different delivery method. The default method is text message, but you can select Email me the code instead or Call me with a code instead (select this if the number listed is a land line and cannot receive text messages).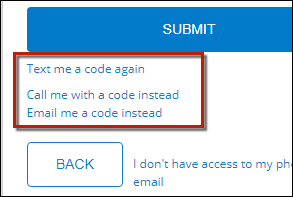 In the My Account screen, go to the Sign In & Security section. Then, select which part of your Quicken ID profile you want to update by clicking the corresponding Change button under it.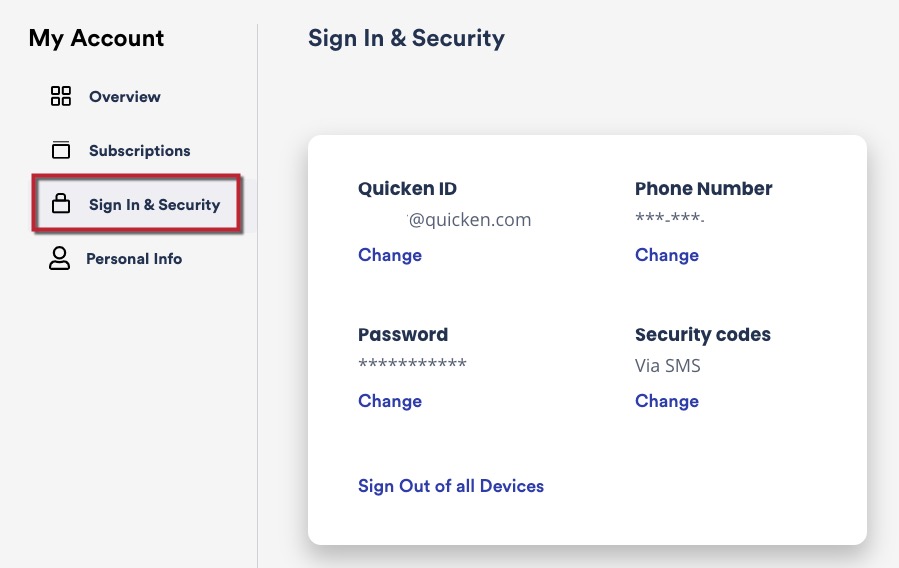 When complete, click Submit.
Note: If you no longer have access to the email address associated with your Quicken ID, you can simply create a new Quicken ID with your current email address. If you want to keep using the same Quicken ID, you'll need to complete and submit this form to change your email address.  
Related Articles