No text verification code received when signing in to Quicken or Quicken.com
68 people found this helpful
Overview
You may need to enter a verification code when signing in to Quicken or Quicken.com with your Quicken ID.  If you don't receive a text code, it could be that the phone number associated with your account is incorrect or out of date.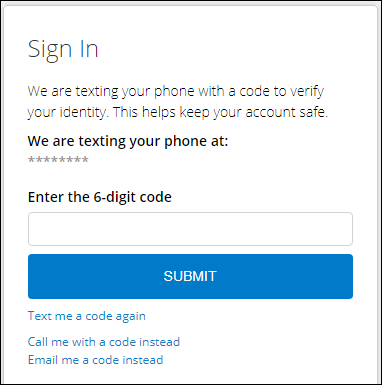 To resolve this issue
If you do not receive the code, try selecting a different delivery method. The default method is text message, but you can select Email me the code instead or Call me with a code instead (select this if the number listed is a land line and cannot receive text messages).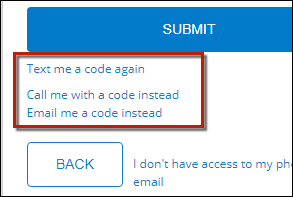 After you verify your account, you can follow the steps here to update your contact information.
If the issue persists
If you are still experiencing an issue with the verification code: 
Make sure you do not close the window you are trying to sign in through. This resets the verification process and the code you receive will no longer be valid.
Do not request multiple codes be sent. With each new code, the previous one expires. 
When the code is received, it needs to be used immediately or it will expire.