Where to find your membership expiration date
13 people found this helpful
You can see your membership expiration date at any time in Quicken or online on Quicken.com.
At Quicken.com
Go to www.quicken.com and click on Sign In > My Account.
Enter your Quicken ID and Password.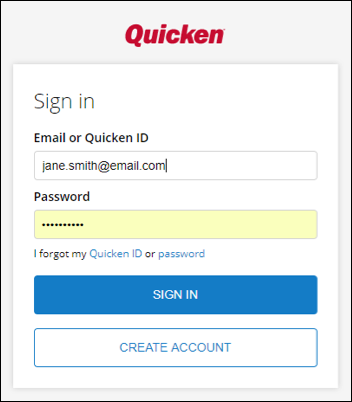 Find Your Plan on the page; you can see your membership duration.
In Quicken for Windows
Go to Help > About Quicken.
The window that opens will have your Quicken version and membership expiration date. 
In Quicken for Mac
Go to Quicken > About Quicken
In the window that opens, look for Membership Valid Until for your expiration date.