Quicken memberships come with a variety of benefits, as well as optional member-only products and services to help you live your best financial life.
Included in Every Quicken Membership
Customer Support
Free phone and chat assistance from official Quicken customer support
Latest Updates
Receive the latest updates as soon as they are released*
Online Storage
5 GB free online storage from Dropbox
Optional Quicken Membership Benefits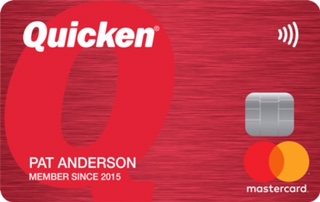 Quicken World Mastercard
Designed especially for Quicken members
Get real-time notifications in your Quicken mobile app* when you use your card, including pending transactions, so your spending, budgets and custom alerts are always up to date.
Quicken Bill Manager
Review and pay all your bills directly from Quicken.
Use Quick Pay with more than 11,500 digital network billers.
Use Check Pay to send physical checks to anyone in the US.
Either way, payment is seamless. Just click, and you're done.
With Bill Tracking reminders, you'll never miss a payment.