Get on track. Stay on track.
Import all your checking and credit card bank transactions safely and automatically*
See where your money is going - your transactions are automatically categorized
Stay on top of your spending. Create a budget and manage your bills
NEW in 2018!
NEW Access to 11,000+ online billers, bill PDF downloads
NEW Get the latest features without having to upgrade*
NEW 5GB of secure online backup for your Quicken files with Dropbox
What's new in Quicken Starter?
Bill center. Manage your bills in one place. Automatically download PDFs of bills along with amount due and due date into Quicken. Get e-mail bill alerts.*
5GB of secure online backup for your Quicken files with Dropbox*
Get the latest features without having to upgrade*
Import all your bank transactions safely and automatically*
No need to jot it all down or save receipts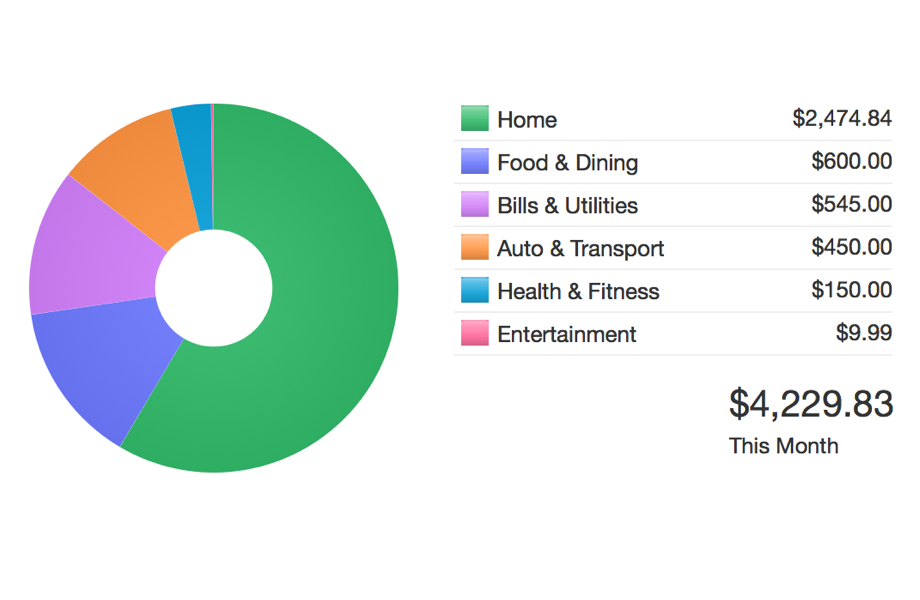 See where your money is going. No jumping from website to website
Categorizes all your transactions automatically so you can see them in one place
Know how much you're spending without having to add it all up
Create a budget you can live with based on your past spending
See your upcoming bills and balances due, then pay them directly from Quicken
Know how much you have left to spend after you pay your bills
Stay on top of spending
Create a budget you can live with based on your past spending
Automatically download PDFs of bills and get e-mail bill alerts*
See how much you have left to spend after you pay your bills
Manage your money from anywhere with our new mobile app*
See all your spending account balance and transactions
Enter transactions on your phone or tablet anytime, even offline*
You're up and running fast with simple setup
Chat with Quicken support for answers on any product
Get help, advice, and answers from the Quicken Community
Data Access Guarantee
Whether you renew your membership or not, you will always have full access to and ownership of your data. Learn more