I'm having password problems in Quicken for Windows
86 people found this helpful
Before you begin
Instructions
For step-by-step troubleshooting information, click on the image below that matches the error screen you are seeing. 
Blank Registration Screen or Blank "Success" Screen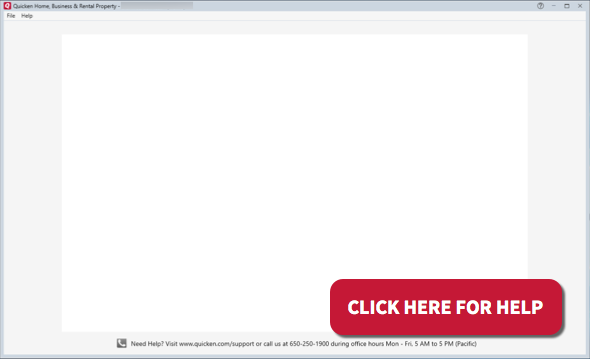 Quicken ID already exists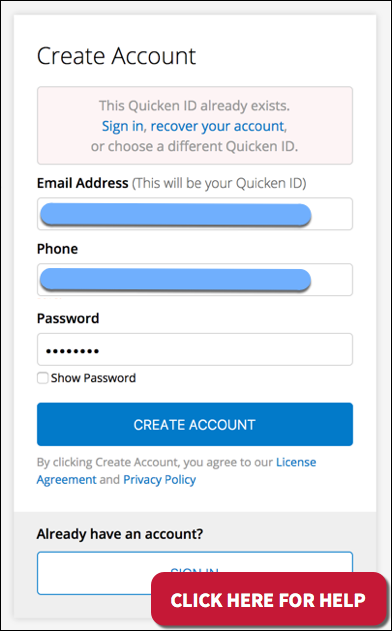 Quicken ID Password

If you are having a problem receiving your verification code with the Quicken ID, click here.
Bank Password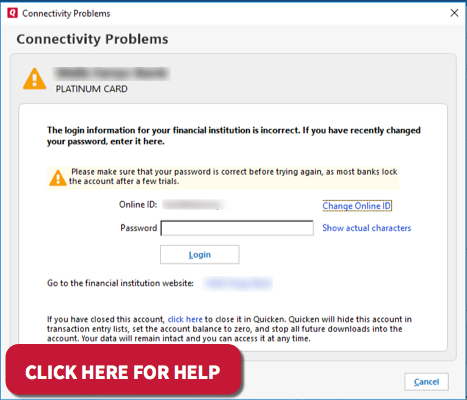 Password Vault

or 

Transaction Password

Other Errors
If the error you are receiving is not listed here, you can find the specific error number in the One Step Update Summary. You can then search for that error number in the Search field at the top of this page.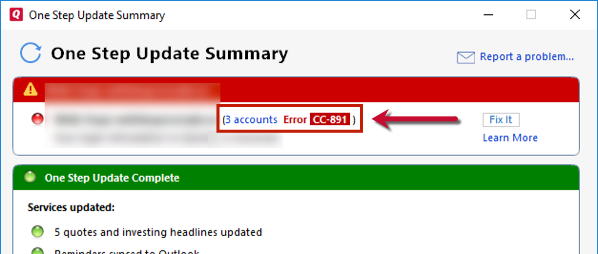 If you require further assistance, contact Quicken Support.